Natural cosmetics, a mandatory trend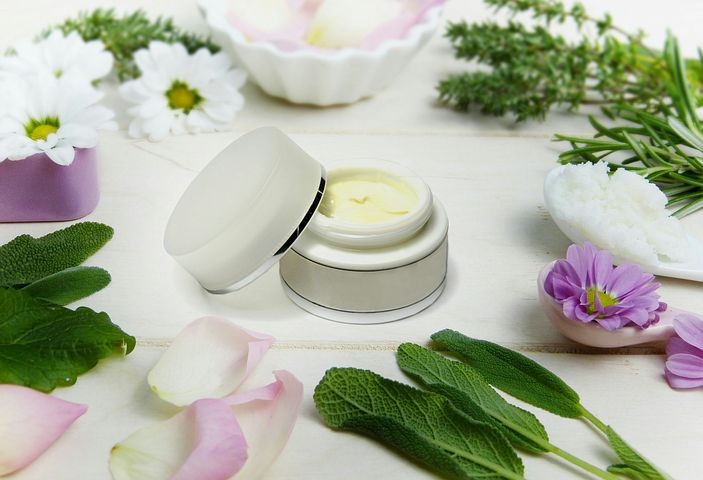 In Canada and throughout the American continent, the sale of natural cosmetics is total.
The use of chemical ingredients and materials has been reduced to almost zero.
Cosmetics that have not been tested on animals are now certified.
Today the public much more aware of the negative effects of chemical and synthetic components, not only in cosmetics, prefer to buy products that are as natural as possible or with minimal use of chemical components, in the worst case. No one wants to expose themselves to the risk of allergies or illnesses resulting from the use of cosmetics loaded with non-natural ingredients. With this trend, which is not new, the sale of natural cosmetics is almost total.
According to Grand View Research, it is estimated that the natural cosmetics market will reach the USD 48.04 Billions in 2025 (Announced by Bloomberg, June 2019)
When we talk about natural cosmetics, we should think of the most general or general classification that includes 100% natural products but also products that are not 100% natural. Next we will describe the main differences between natural cosmetics and organic cosmetics.
1 - Organic has a stricter definition than natural.
In most countries, the use of the term natural is not regulated in any way. So basically you can say that every product is natural even if it isn't all natural. A cosmetic product can contain highly processed and potentially harmful natural ingredients. However, there are some excellent natural cosmetic products on the market.
The key is to read the ingredients. Ingredients are listed from highest percentage to lowest according to the listing INCI.
Certified organic cosmetic products have a strict definition and are for example regulated by the Food and Drug Administration (FDA) in the United States.
2 - Certifications.
There are many different certifications for natural and organic cosmetics. What are the differences between the certifications? They generally differ between the percentages of natural or organic ingredients necessary to fulfill the certification criteria. Attention these differences are many times, less. A product does not need to be made from 100% organic or natural ingredients to achieve certification. For example, some require that 95% of the ingredients be natural or of natural origin. The remaining 5% may also be required to be approved ingredients for natural cosmetics. Often, natural and organic certifications also require that products are not tested on animals (Leaping Bunny, Cruelty-Free). They generally cannot contain genetically modified ingredients, controversial chemicals, parabens and phthalates, or synthetic dyes or fragrances.
You can always check the percentages of natural and organic ingredients. For example, on the label, we can say that 15% of the ingredients are from organic farming and 95% are of natural origin. That 15% seems like a small amount, doesn't it? Well, most skin care products are water based and water cannot be certified organic. It's natural but not organic. Some products may contain ingredients harvested from the wild, as pure and natural as possible, but since they are not from organic farming, they cannot be certified organic. And as a little note, you should also know that organic is not automatically better than natural.
3 - Origin of ingredients.
The certified organic ingredients come from organic farming, which means that no pesticides or fertilizers were used and that the protection of the environment in general was taken into account.
What about natural ingredients? The most common natural ingredient in skin care products is water. Other natural ingredients include salt, clay, wild plants, berries and herbs that are not organically grown. They may be the purest and most natural, but unless they are harvested from certified organic forests, they cannot be qualified as such. When choosing a skin care product, look for those that have the highest percentage of certified natural ingredients. If it contains organic ingredients, that's a plus.
Ingredients of animal origin such as beeswax and honey are natural ingredients. If you want to avoid animal ingredients, you should also check that the product is vegan (or vegan).