Free shipping in Canada  (Minimum order C$50.00)
" Most innovative Cruelty-Free and Vegan Cosmetics Canadian Manufacturer "
LUX Life Magazine,
England and Wales
Make discover NASSANI to your friends !
Earn 10% cash every time !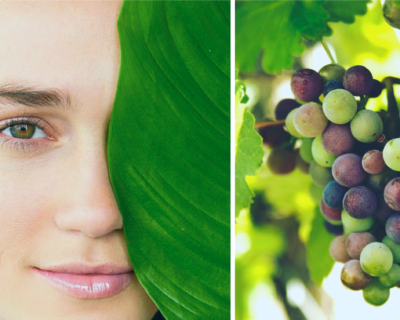 Naturally sourced
Our formulas are made with natural extracts, essential oils and inspired by nature.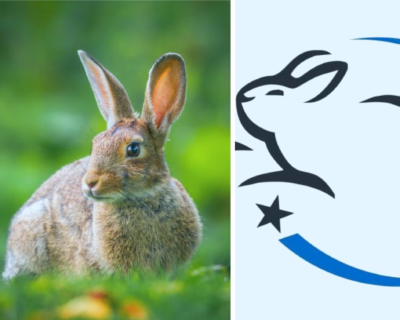 Cruelty-Free. Leaping Bunny Certified
NASSANI Inc. does not test on animals and does not use materials that contain animal derivatives.
Anti Aging Collection with Natural Resveratrol
Natural Resveratrol is a non-animal derived biotechnological ingredient that is ideal for topical applications as a cosmetic product. This substance offers an anti-aging effect by promoting the production of Collagen IV by the skin and by firming and reconstructing the dermo-epidermal junction necessary to maintain the resilience of the skin. Finally, it improves the visible signs of aging.
This Rose Water Face Mist has an instant hydrating effect and nourishes your skin. Organic Rosa Damascena hydrates deeply while Vitamin C provides nutrients that reduce redness and puffiness. Natural Resveratrol stimulates collagen, prevents hyperpigmentation and helps the elasticity of the skin to reduce the appearance of fine lines. THE HYDRATING AND NOURISHING ROSE WATER MIST of NASSANI, gives the skin a more beautiful appearance and youthful feeling with each use.
Anti-aging
Balanced Formula For a Bright Complexion and Healthy Looking Skin.
Our Bright Complexion Serum with Resveratrol is essential to prevent signs of aging, illuminate and enhances the radiance of your skin. Try it as an anti-aging product for a sustainably hydrated and healthy young skin.
Hair care
Shampoos and Hair Fortifying Oil NASSANI with 100% Natural Oils and botanical extracts with mild ingredients, formulated for women and men, improve hair health, prevent hair loss and promote hair growth.
Shampoos & Conditioners with natural Resveratrol
The formula is enriched with natural resveratrol and with 4 essential oils that have medicinal and beneficial properties for skin and hair. These natural organic oils and extracts are ingredients that keep hair and hair healthy. They are soft and give shine and improve the manageability of the hair. These are valuable sources of vitamins A, B, D and E and minerals.
The 3 oils present in all kinds of shampoo are :
Organic Coconut oil

Organic Jojoba oil

Organic sunflower oil
Our products are certified "Cruelty Free" - Not tested on animals and none of the ingredients used has animal origin.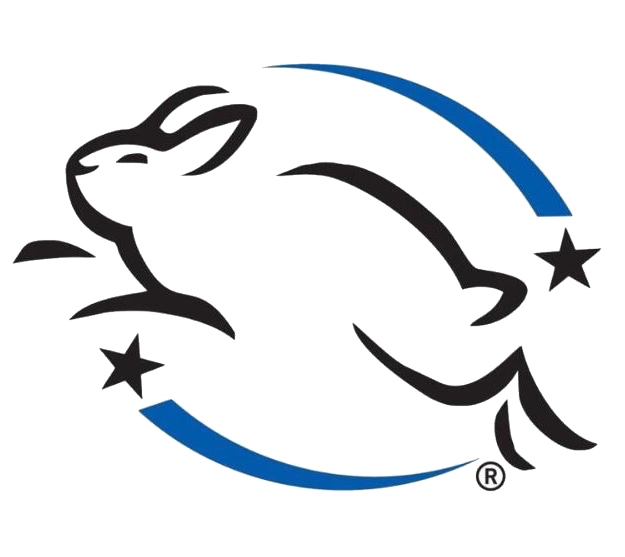 Free shipping in Canada  (Minimum order C$50.00)
Address
531 Boul des Prairies, Laval, Québec H7V
187, Canada.