Find here all the products. For women and men. We welcome you.
Free shipping in Canada  (Minimum order C$50.00)

Our products are certified "Cruelty Free" - Not tested on animals and none of the ingredients used has animal origin.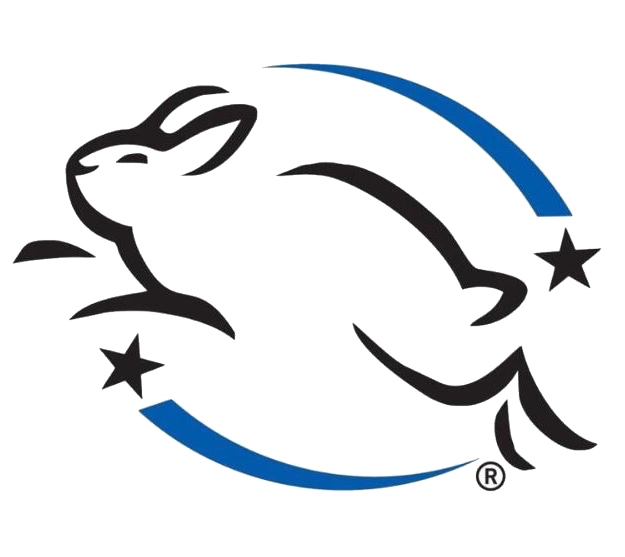 We accept paypal and credit cards.
Address
531 Boul des Prairies, Laval, Québec H7V
187, Canada.