Our products are natural with certified organic ingredients and not tested on animals. For women and for men. Welcome !
Free shipping in Canada  (Minimum order C$50.00)

Great products! I bought the shampoo and conditioner from their website and they were really good products for my hair. I also tried the cream and it was very good quality and helped my skin a lot. Nassani Cosmetic products are of good quality and affordable. I plan to buy more products in the future.
Darwich heba
I bought the Rosewater Face Mist and it's a great product that leaves your skin glowing and hydrated. I would recommend it for any skin type, it really works.
Nina Samarji
I bought the advanced anti-aging collection, was impressed with the packaging and the purity of the ingredients, the serum has a wonderful soothing texture, non-greasy and absorbs well. The eye cream syringe like the packaging is great, very easy to apply and easy to control in quantity. Anti-aging moisturizer smells and feels great, loves the rosy look it leaves on, great for morning and night applications, can't wait to see the full effects of resveratrol ...
Alice Balabanian
Very good natural products. My eczema on the corners of my eyes is gone for good since using ANTI-WRINKLE MOISTURIZING EYE GEL NATURAL RESVERATROL. Cortisone ointments only made it go away temporarily. I am really satisfied!I also like the shampoo and conditioner with jasmine because it gives my hair volume and shine. Plus it smells really good and the smell lasts for at least 24 hours!
Kelly Y.
I've used the blue moisturizer, I have extremely sensitive skin and am always hesitant to try new products, but this one is fantastic! It's not greasy and it lasts. It didn't break my skin, but made it look and feel better!
Zeinab Trabulsi
Luminous Complexion Serum, I LOVE THIS PRODUCT! This is my favorite of the line and by far the best serum I have ever used. The smell is heavenly and the consistency is perfect. It's so refreshing, makes my skin soft, smooth and glowing.
Carol Bellinghausen
Our products are certified "Cruelty Free" - Not tested on animals and none of the ingredients used has animal origin.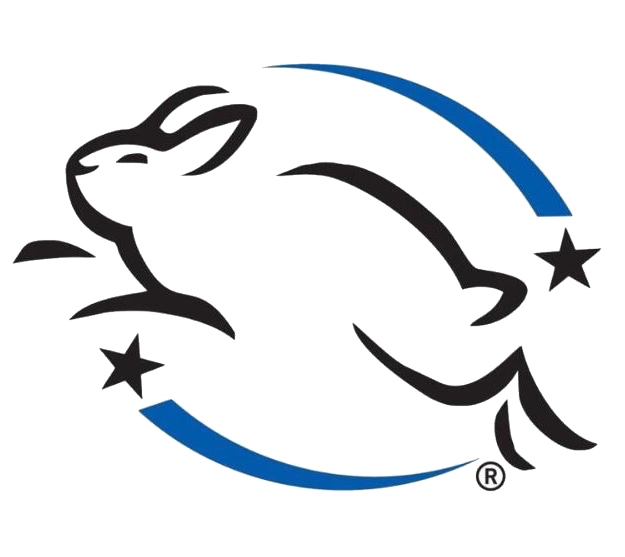 We accept paypal and credit cards.
Address
531 Boul des Prairies, Laval, Québec H7V
187, Canada.